Have you ever wanted to increase the organic views on your YouTube channel? Do you know that the video optimization process is more than just uploading your videos? Did you know that you are not just competing with other YouTubers, but also with brands and their videos as well? In this article, we will give insight for achieving high rankings as well as ranking for competitive terms.
What is YouTube SEO?
YouTube SEO is the process of optimizing your videos for search engines, so they can be more easily found. The specific strategies you use depend on what you're trying to accomplish: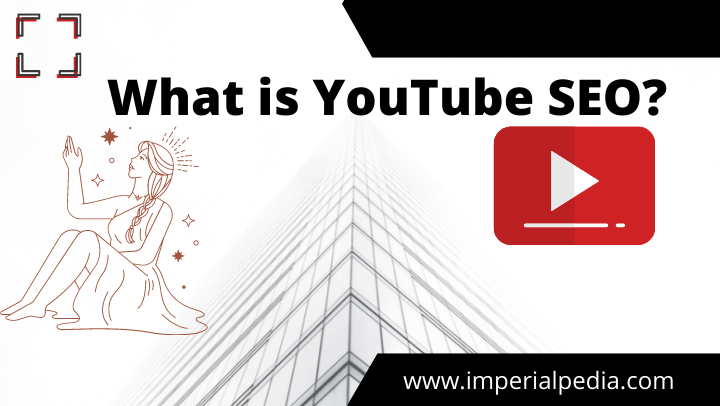 If you want viewers to find your video when they search for specific keywords, then your YouTube SEO should focus on optimizing those keywords in the title and description of your video. This is called "on-page" or "top-of-page" optimization.
If you just want people who aren't looking specifically at YouTube to stumble upon your video when doing a general search on Google or another search engine, then it's good to make sure that the title and description are relevant enough that people who see them would find them interesting enough to click through and watch (these are called "off-page" optimizations).
How does the YouTube algorithm work?
The algorithm is a set of rules that a computer follows to solve a problem.
YouTube uses an algorithm to determine which videos to show to users and which videos should be recommended on the homepage. YouTube's algorithms look at many factors, such as video title, description, tags, thumbnail image (the first frame shown when you play the video), video duration, and views; but it also considers other things such as user engagement (such as comments or likes), watch time (how long you watch each video for) and watch history.
Final words
The only thing left to do right now is to actually put these tips into action! If you're not sure where to start, we recommend taking a stab at the first few points on this list—especially choosing the right keywords, because that's an important part of every SEO strategy.